WELCOME TO HOPEWELL
COME VISIT!
SUNDAY
9:45 AM Sunday School
10:45 AM Worship
TUESDAY
7:30 PM Prayer Time
WEDNESDAY
6:15 PM Bible Study
OUR FOCUS
Developing a strong, forgiving, loving community of Christ-centered believers;
Emphasizing the importance of the Word of God in our lives;
Developing supportive relationships with our youth and providing them with the spiritual encouragement they need to come to know Jesus Christ as their Savior;
Prayer as a priority;
Ministering to one another and reaching the lost.
Thank You Jesus
Learn more about Thank You Jesus signs, a movement that started at Hopewell and is spreading across North Carolina.
Get Involved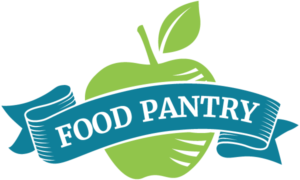 Volunteer at our Food Pantry every 4th Saturday of the month from 8:30 – 10:00 am.